Welcome to the Dufferin EarlyON.
Due to new requirements from the Ministry of Education and Wellington Dufferin Guelph Public Health Unit, all of our programs currently require pre-registration and a screening process. Thank you for your understanding.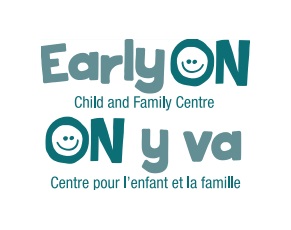 ---
Registration space is limited and we ask you follow the guidelines below;
Based on COVID and Ministry restrictions and limited space please be mindful of the number of adults and number of programs you are registering for. We are encouraging families to attend only one EarlyON location in person and accessing virtual and outdoor programs on other days.
Please complete the screening tool prior to registering for the program. You will be screened again when you arrive.
If you or your child do not pass the COVID screen or have any COVID symptoms, we ask that you do not attend the program in order to keep everyone safe.
We look forward to spending time together.
---