Welcome to Chatham-Kent EarlyON Program Registration!
Chatham-Kent EarlyON offers free high quality programming for parents and caregivers with children ages 0 - 6 years old. Centres are located throughout Chatham-Kent and include virtual programming options. All programming aims to foster a sense of belonging, well-being, engagement and expression while meeting the following core services:
Supporting early learning and development by offering programming to encourage children's learning through play, and to build positive child adult relationships
Engaging parents and caregivers through information sharing about child development, parenting, play, and inquiry based learning
Offering pre and post natal support
Connecting families to the community by responding to parents and caregivers inquiring about their child's development. This can include offering screening, making referrals to health professionals or other specialized community services.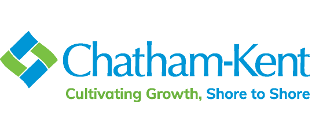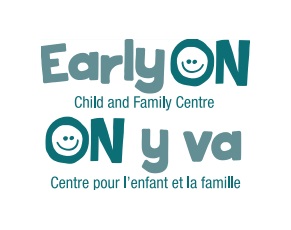 ---
Program changes due to COVID-19 and current pandemic situation:
All programs require pre-registration (NO DROP-IN AVAILABLE)
Based on direction from the Chatham-Kent Public Health Unit and the Ministry of Education Operational Guidance, Chatham-Kent EarlyON Child and Family Centre participants are requested to limit registration for in-person, in-centre programming to only one community per month, (i.e. parent registering to attend programs, ONLY in the Chatham EarlyON location for the month of April).
Adult program participants will be required to wear a face covering at all times during in-person programming. It is recommended that children 2-6 years old also wear a face covering at all times during in-person programming.
All program participants will be subjected to in-person COVID-19 screening upon arrival to a centre. (If any participant fails the COVID-19 screening, they will not be permitted entry).
Participants will be required to do their best to maintain physical distancing (2 metres or 6 feet) while attending in-person programming.
If you are unable to attend, we understand and appreciate advance notice, please email us at ckearlyon@chatham-kent.ca or call 519.351.1228 ext. 2429
*Our opening plans may be adjusted as needed in response to continually evolving circumstances during COVID-19.*
---